Training and Courses
"Knowledge sharing to be sustainable"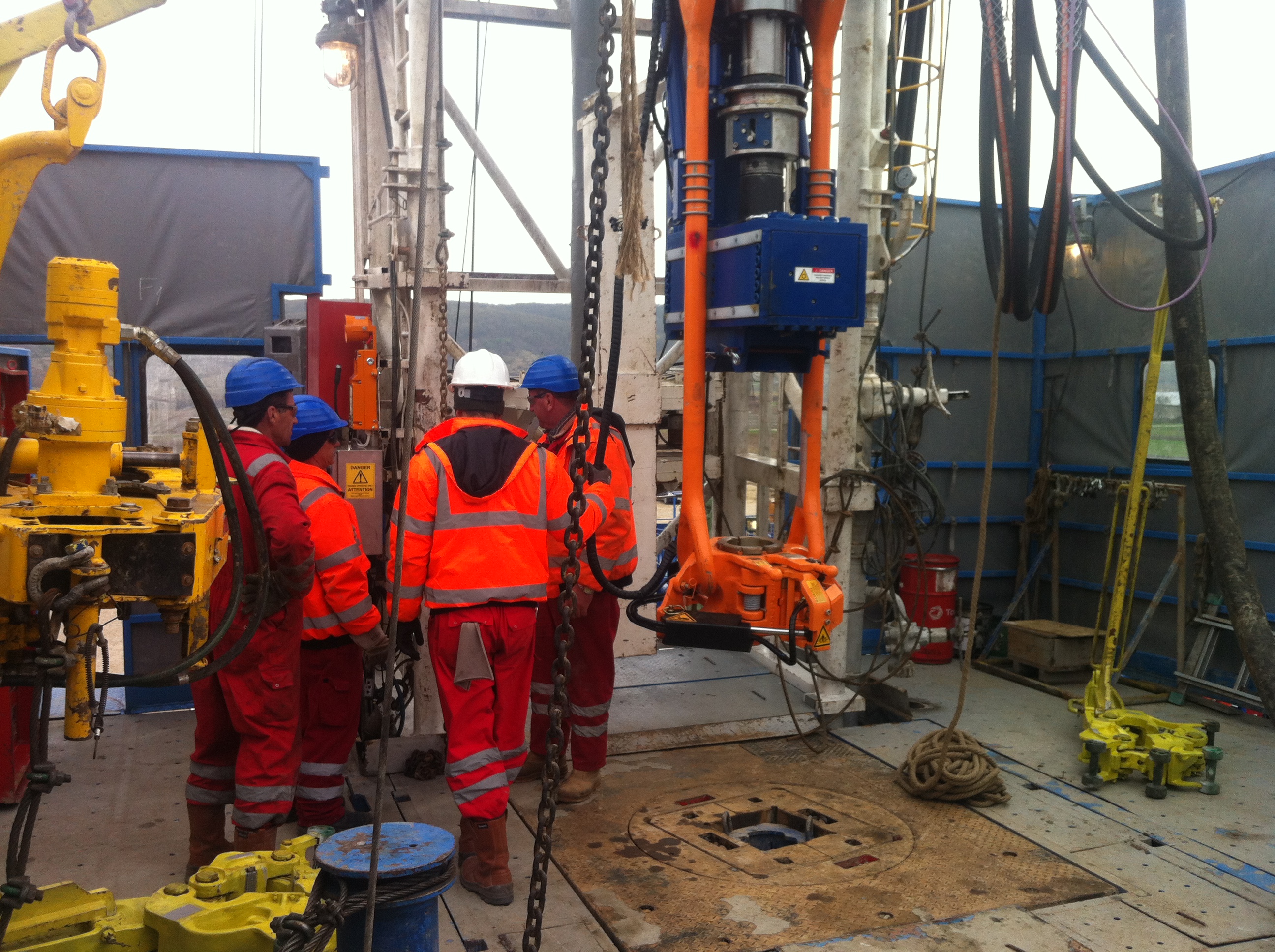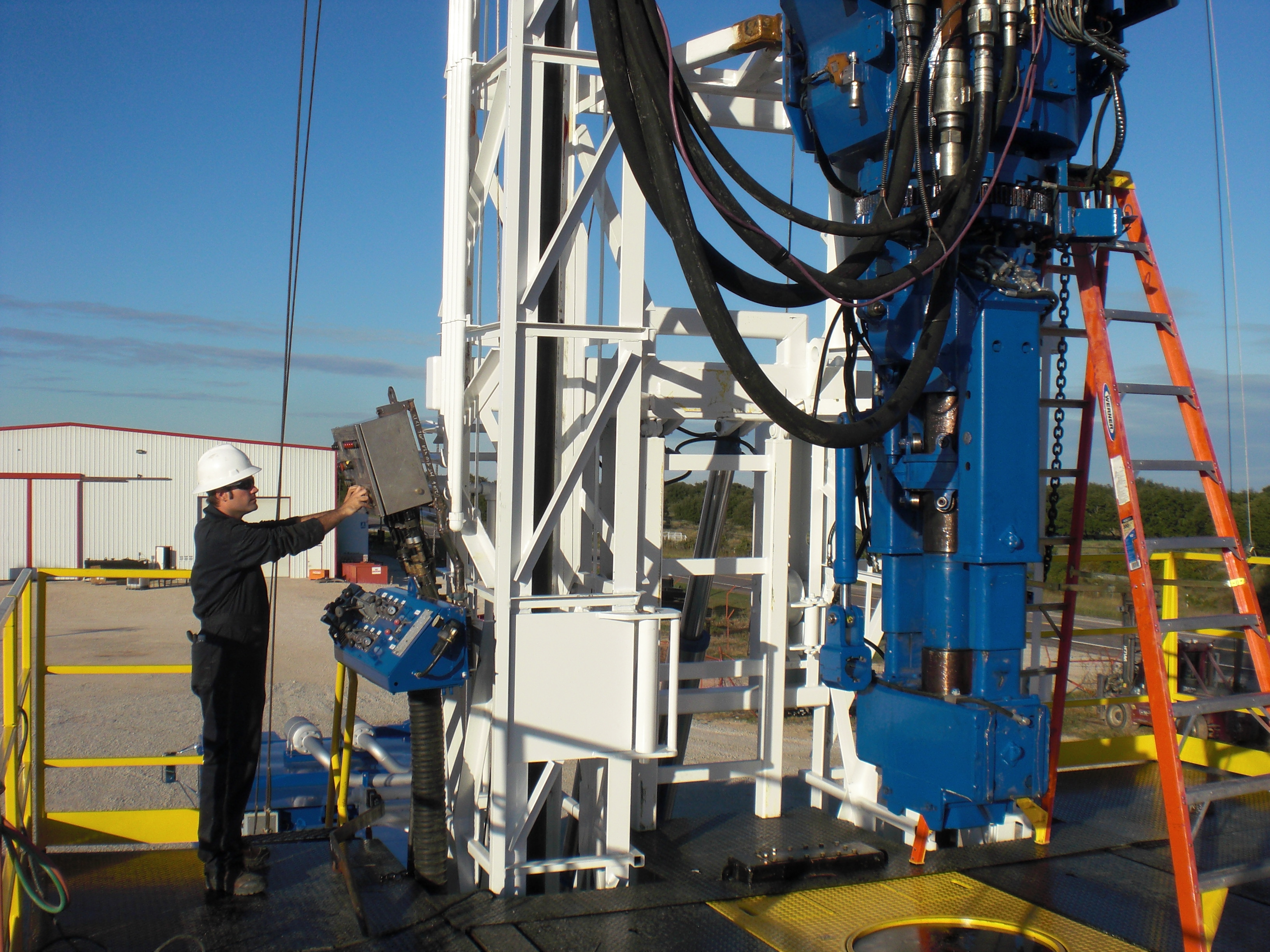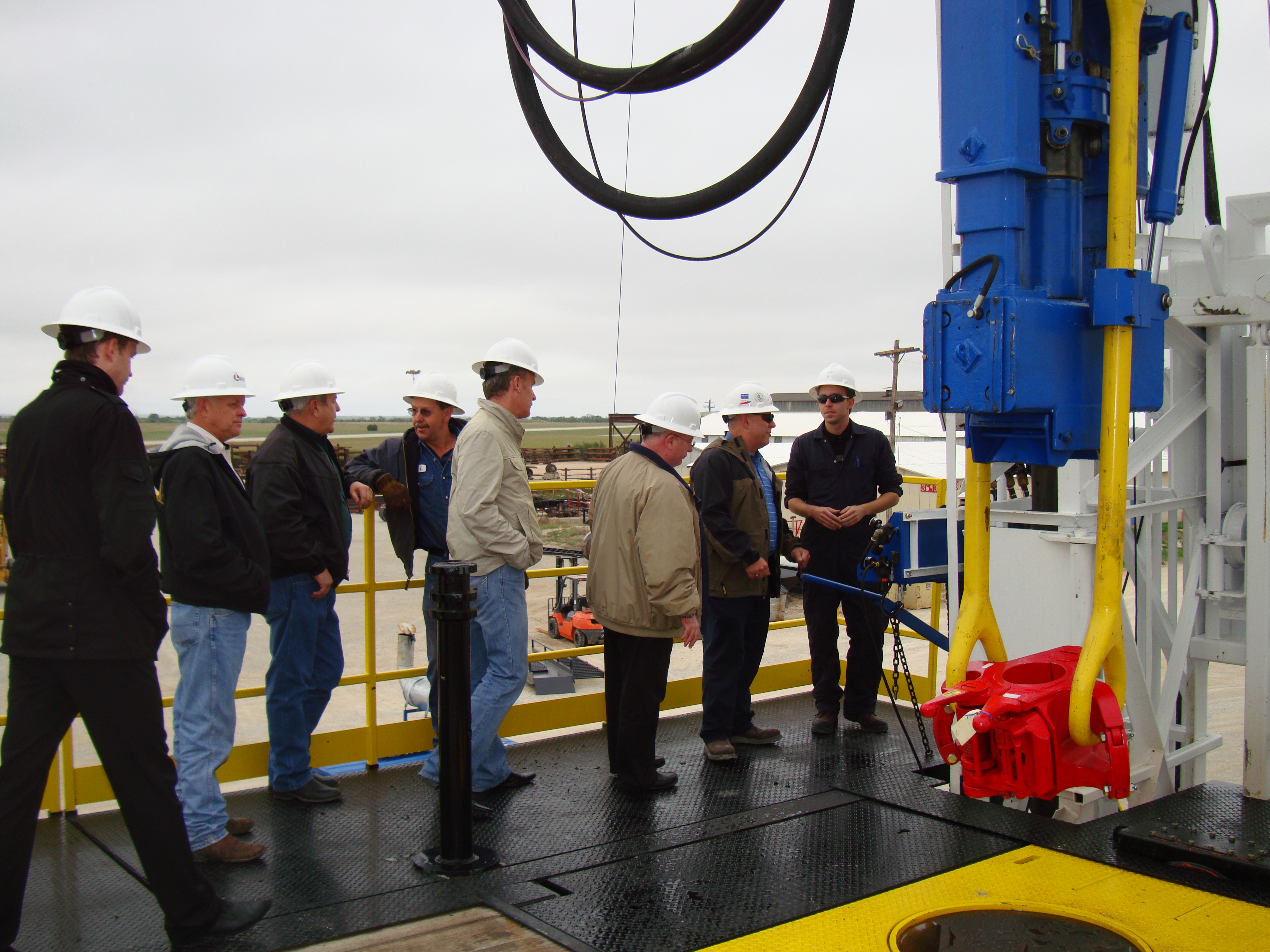 To ensure a safe and efficient performance of NorDrill`s equipment, it is vital to maintain an experienced  and well trained crew at all times.
NorDrill provides instructors who can train in classrooms or on site, making sure that the crew have all information and knowledge needed to operate the equipment.
In addition our instructors can also help courses within general Hydraulic, Electro and Instruments, Software, Mechanics, Drilling and Operation.