Services
"We are here to make it easy"
We know that our customers depend on our products every day and that we need to be available for service and maintenance worldwide at short notice.
On-Site Equipment support
NorDrill have a worldwide service network, making sure our Service Engineers can be available at sites all over the world, in short notice. Our strength is our skilled personnel with solid experience gained through long service time on the Norwegian Continental Shelf.
Remote Access System Support
With NorDrill`s Remote Access System (RAS)  installed on our client's products our skilled personnel can offer remote support 24/7. The purpose of the  RAS system is to give the user a faster, better and more efficient support. Early information and assistance is vital to be able to drill cost efficiently and reduce downtime.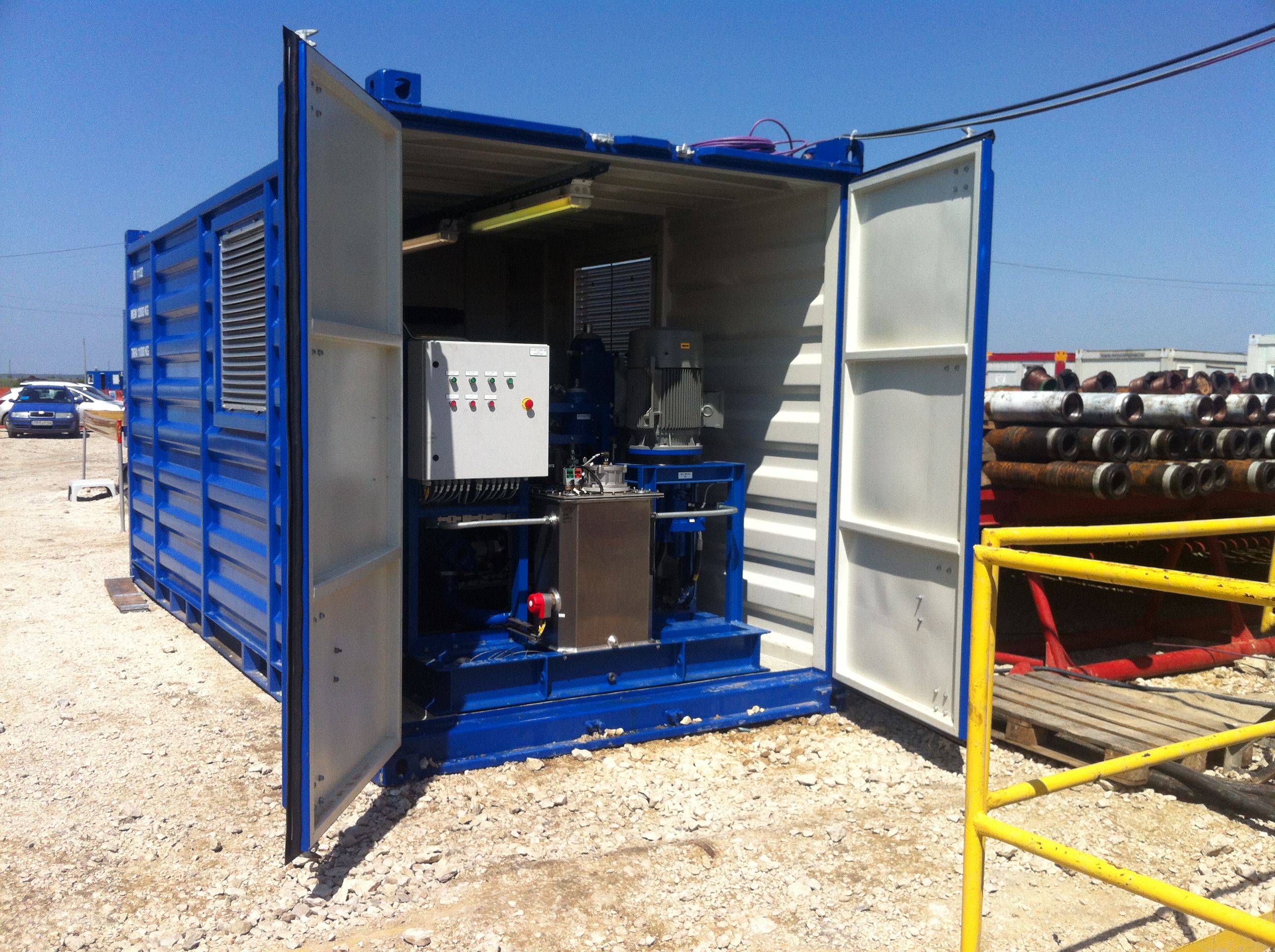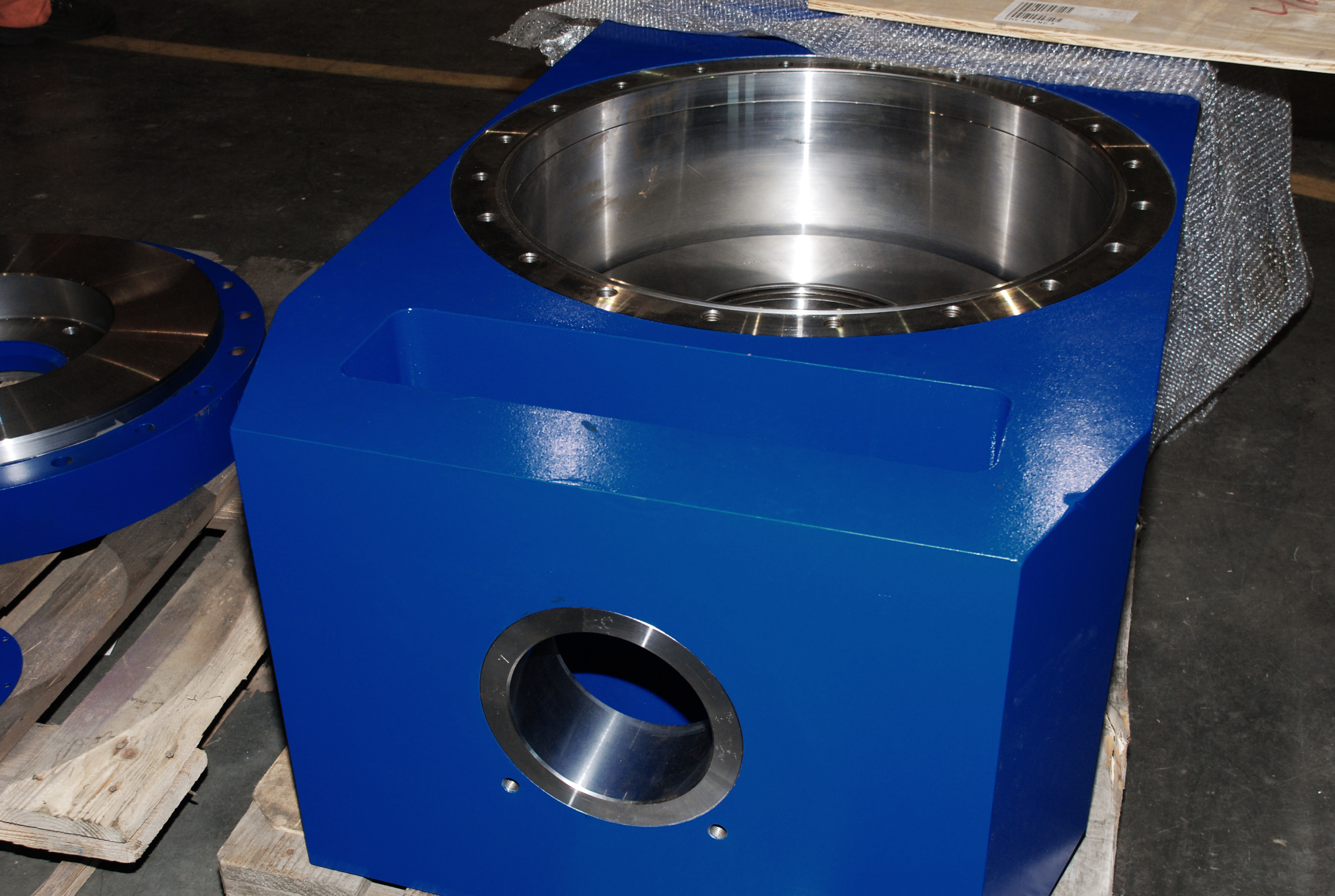 Spare Parts
NorDrill provides our customers with a long term spare part arrangement. Making sure planned maintenance is implemented, and original spare parts for our client's products are available at all times. Original spare parts and services will increase the earning potential throughout the products lifetime.
All our parts come with full technical support for installation, configuration and performance verification.
Personnel
NorDrill have a pool of highly skilled engineers in Hydraulics, Mechatronics, Electro, Software and Mechanical ready for short or long term contracts. Our personnel can work both in office or on site. In addition, we can offer highly skilled personnel with strong project management experience.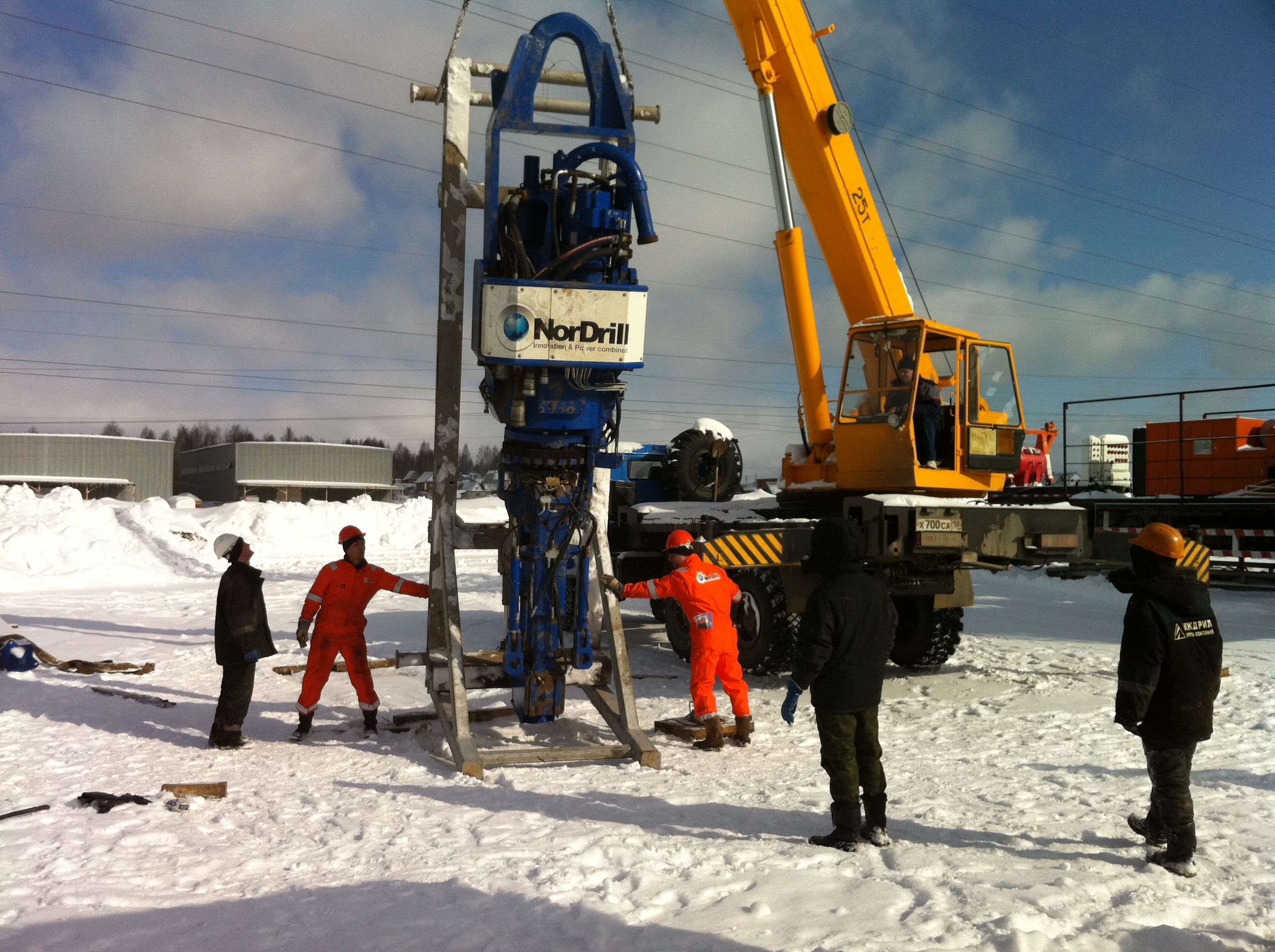 Financial Support
If you are a financially solid company and are able to supply acceptable references, we would be delighted to assist you in applying for a loan and/or guarantee to the Norwegian Export Credit Agency and the Norwegian Guarantee Institute for export credit.
Please note that you will need to complete a qualification process before applying for the loan.