Who we are
NorDrill is a Norwegian company that designs, manufacture and sell state of the art Top Drive Systems.
What We Do
NorDrill manufactures Top Drive Systems, designed with a focus on efficient and safe operations. NorDrill also repairs, modify and installs Top Drives and drilling equipment.
Why Choose Us
Our Top Drive systems are built with high quality components and focus on safety, automation and efficiency.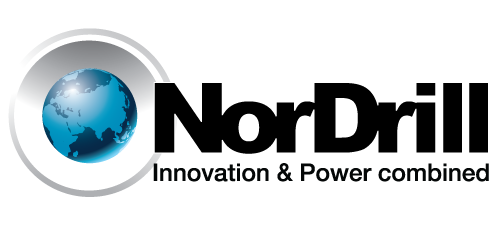 NorDrill have been delivering state of the art Top Drive systems for the last 14 years, to the oil and gas industry. Our design philosophy is to reduce downtime by being cost efficient throughout the lifeline of our products. NorDrill`s Top Drive systems are equipped with advanced technology to ensure safety and efficiency on drill floor. The company`s design meets any drilling applications whether offshore, dessert or arctic environments. NorDrill specialize in tailor made solutions in every size and configuration to meet our client's needs. All our Top Drives are designed to meet the API 8-C standards Throughout our expertise, products and operational support, NorDrill makes sure our clients are sustainable both now, and in the future.
Head office:
Vige havnevei 111, 4633 Kristiansand
Norway
Phone:
+47 46 70 88 00
Mail:
post@nordrill.no